Let Us Meet Your Needs Of Professional Cleaning Service In Finchley, N2

Deep Carpet Cleaning in Finchley N2 To Penetrate And Clean Every Fiber Of Your Carpets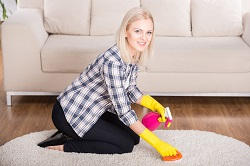 Been having a lot of baths this winter? If so, then we can guarantee that at least two surfaces underfoot have had to pay the price following each wash. The most obvious victim is your bath mat, but equally susceptible to damage is your carpet. While most of us use a bath mat, we often don't stamp our feet down on it long enough to dry off properly. For this reason, the carpet you next step onto grows damp over time. Book our capable Carpet Cleaning Finchley carpet cleaning team in Finchley today before we're inundated with spring cleaning requests. You won't find a more affordable N2 carpet cleaning this winter. With years of experience servicing the area, our reliable set of carpet cleaners currently perform rug cleaning free of charge too.

Quick And Easy Upholstery Cleaning With Fast Drying Times In Finchley N2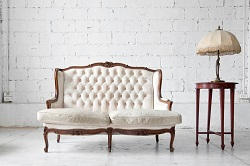 Hosting a party in a few weeks? Why not make the most of our Finchley upholstery cleaning service? We can send our esteemed upholstery cleaning team perform across two separate visits, in the days before your party and the day after. You'll only pay the price of standard upholstery clean. The cleaning materials we use are non-toxic and will not damage your valued upholstery. We can also offer great sofa cleaning at incredible price. There are simply no other upholstery cleaners worth calling, but get in quick by dialling 020 3743 9464.

Experienced, Reliable And Efficient End Of Tenancy Cleaning Services In Finchley N2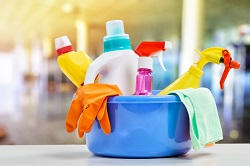 In a situation where your landlord has asked all tenants to move out by a set date? Because it's stated in your tenancy agreement, each of you has a responsibility to not only clean out your room, but clean the entire place. It's a no brainer to call our qualified Finchley end of tenancy cleaning team on 020 3743 9464 in this case. Simply split the already low rate we charge between each tenant and we will give you a end of tenancy clean guaranteed to have your landlord grinning all over. The end of lease cleaning service we offer at Carpet Cleaning Finchley won't be bettered by end of tenancy cleaners elsewhere because our standard rate is informed by the steady student population in the area – we understand you're broke, but at least you can be clean and claim that deposit back.

Expert Domestic Cleaning in Finchley N2 With No Delays Or Excuses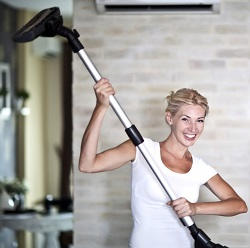 Season ticket holder with a North London football club? We know you don't have time on the weekend to perform that much needed domestic clean, and, unless she's attending matches with you, it's likely your wife is attending to the kids, excusing her from any obligation to clean too. Thankfully we shape our working ethos on an obligation to clean, and our certified Finchley domestic cleaning team want that home win even more than you this weekend – our domestic cleaners will scour, prod and polish every square inch of your home. The home cleaning service we offer has never been cheaper too, with the best rate among Finchley domestic cleaners currently available.

For Perfect Home Cleaning In Finchley N2 Turn To Us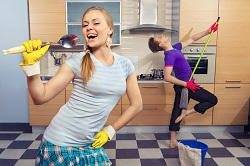 Our Finchley house cleaning staff understand your need to get the place spotless ahead of next week's market appraisal. You want to fetch as much as possible for your large suburban home, with interest emerging already. Our house cleaners will clean your home so well that its sparkle alone will deliver the icing on the cake as far as overall worth is concerned. What's more is that our exceptionally low home clean rate would only comprise around 0.1% of the added value achieved solely through hiring Carpet Cleaning Finchley as your chosen home cleaning specialists.

Discreet And Speedy Office Cleaning In Finchley N2 Done By Professional Office Cleaning Teams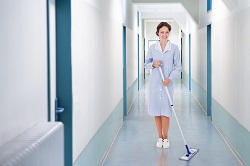 Looking at hiring a new N2 office cleaning company since the last one made your office look the same as every other business down the street? You deserve the edge, and your office must reflect what your business is about if it's to take flight. In providing an initial inspection service free of charge, a representative of ours will liaise extensively in order to meet your office clean demands. This will be followed by a visit from our office cleaners, all of whom have been educated on your specific requirements. Bespoke is what we do best and that's why customers consider us as leaders in commercial cleaning. You can easily get in touch with us on 020 3743 9464.